Up your fashion game and show your love for BTS with these SOWOOZOO BTS Tote designs.
Perfect for your travels, shopping and even work or school while showing off your love for the boys to the world
ARMY's life is complete with BTS and BTS' life is complete with ARMY
We are ONE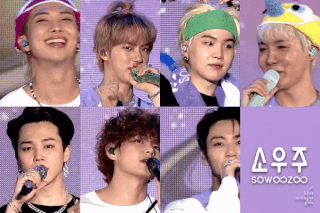 Our ARMY Guarantee: Your happiness is our number one priority! If your order does not arrive or is faulty in any way, we will happily replace your merch and send you a new one!